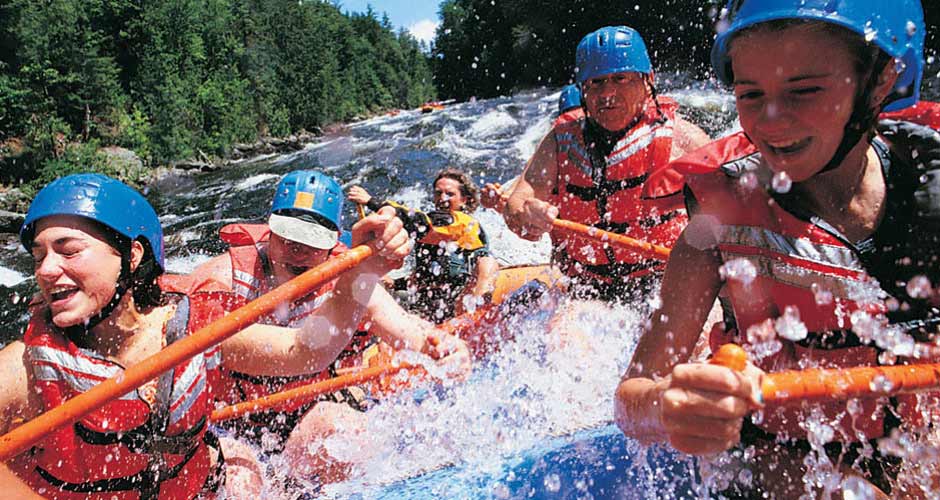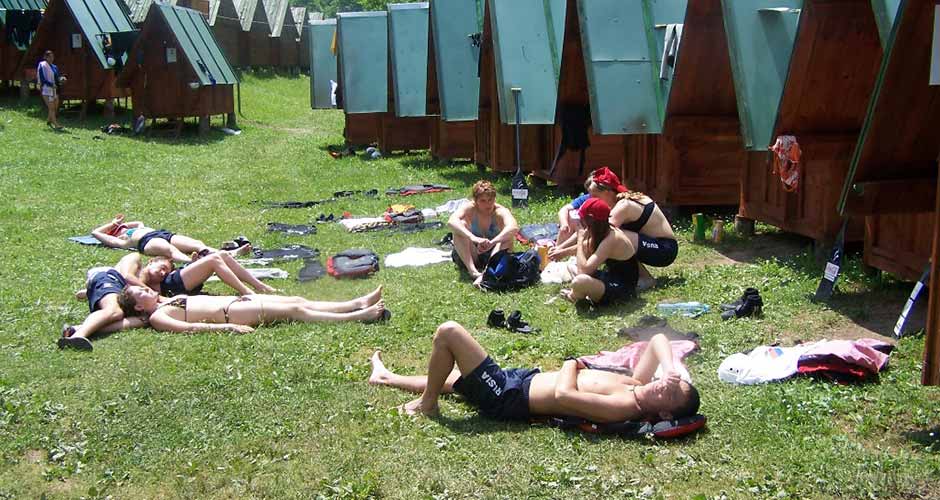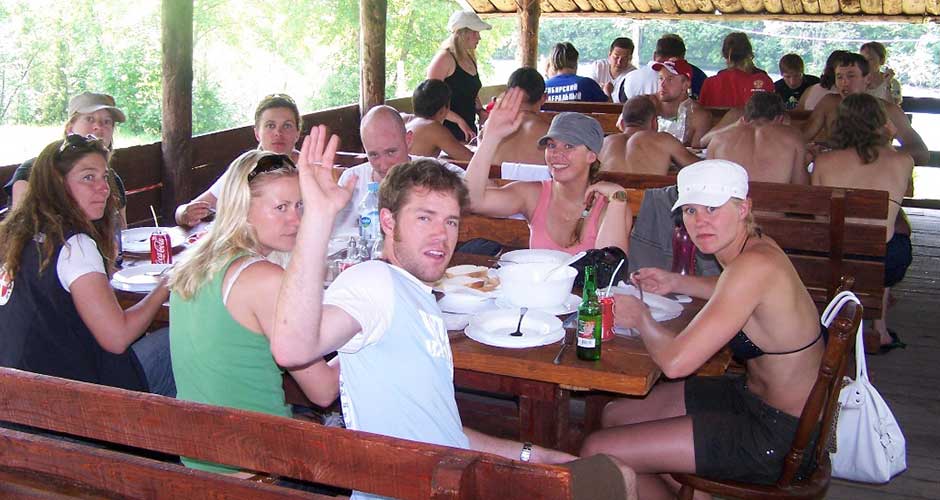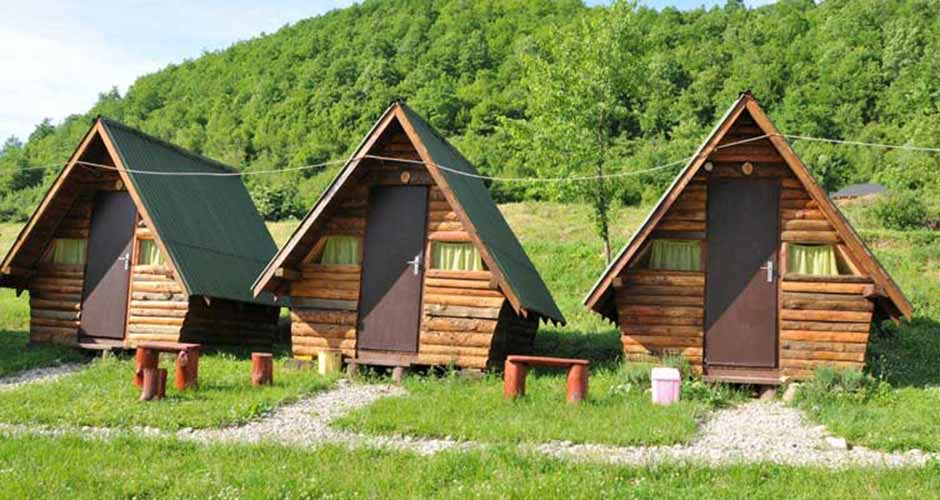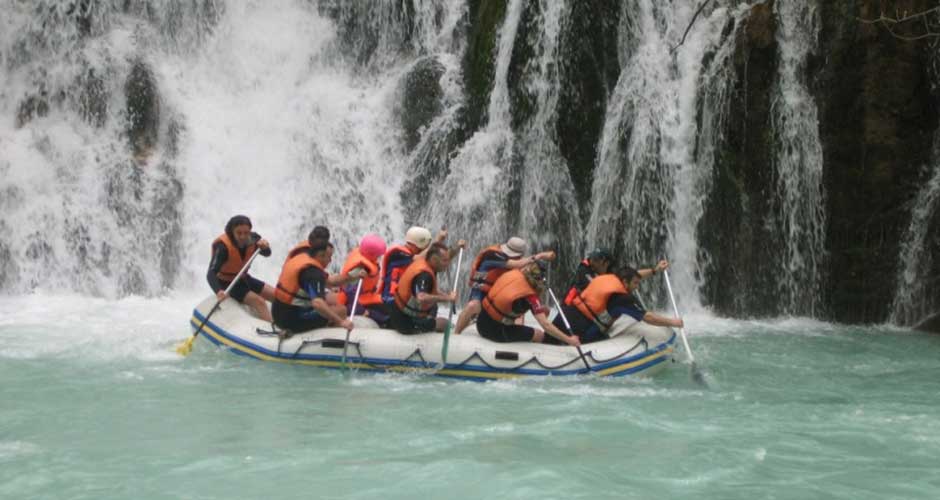 Upon your wishes we will prepare a complete package of outdoor activities including the transportation. We organize activities which are in tune with your needs and your available time for this type of relaxation and recreation..
The basic idea is that after long working week you can treat yourself with an active outdoor holiday and thus contribute to your psycho-physical shape and at the same time get to know different areas and gain new acquaintances and friends in Belgrade, Serbia and the Balkans.
If you want to explore beautiful nature, have a walking tour around Belgrade, enjoy boat ride on Sava and Danube river or visit other tourist attractions, contact us!
You choose the program that suits you best and from that moment the realization of your plan is our obligation. We are here for you for organizing the transportation form your building to the requested destination, preparing the necessary equipment for a particular activity in the nature, providing experienced guides or skippers, finding the best accommodation or traditional culinary specialties or recording and producing images from your perfect outdoor vacation.
Our goal is that after spending time outdoors, you can start your working week happy and full of good memories with the impression that you are given the weekend and extend into a real vacation.
We organize dinners in the best restaurants. Try the best lamb in Serbia, enjoy wine tasting at sophisticated wineries or try horse riding in the countryside. Have an unforgettable night out at some of the most popular clubs, discotheques, pubs and restaurants in which we'll reserve for you the tables.
We will soon present concrete destination and other information…
Contact us for a proposal and the organization of activities.