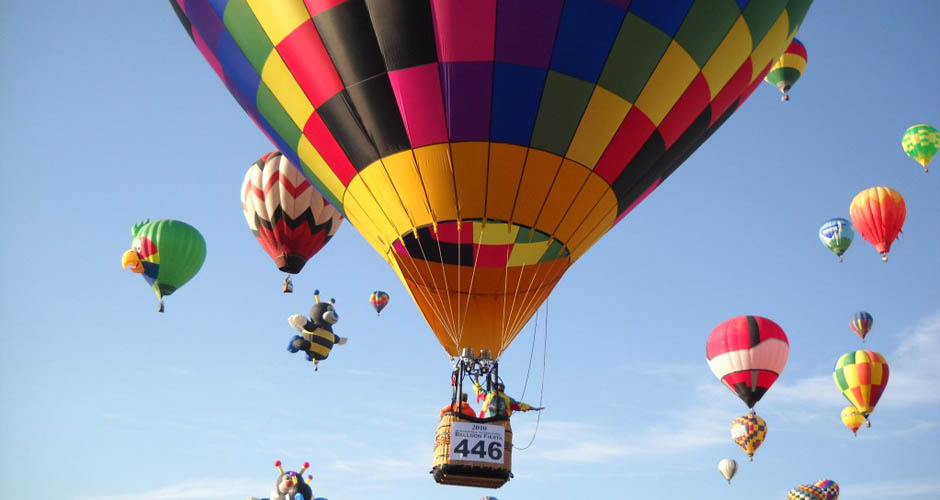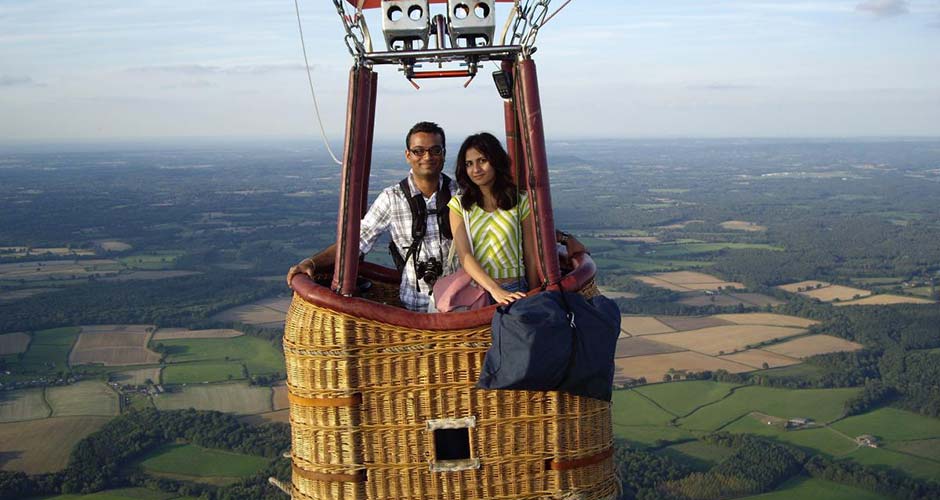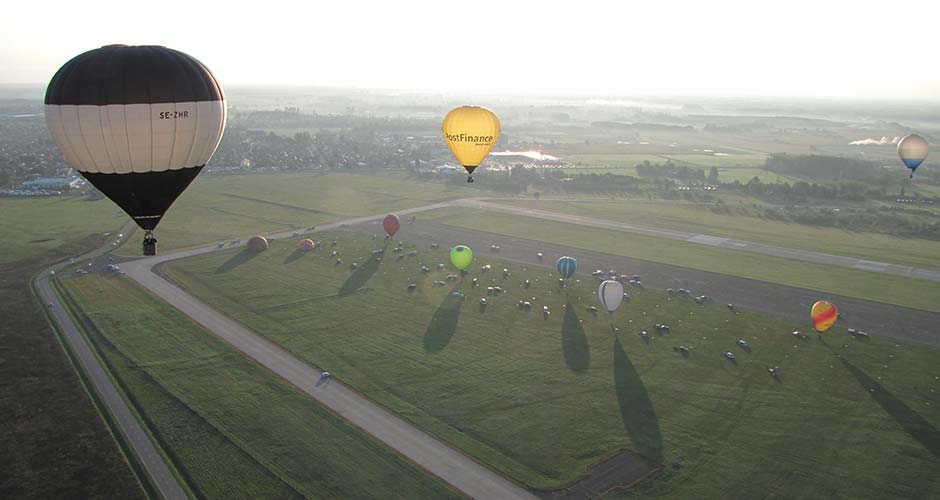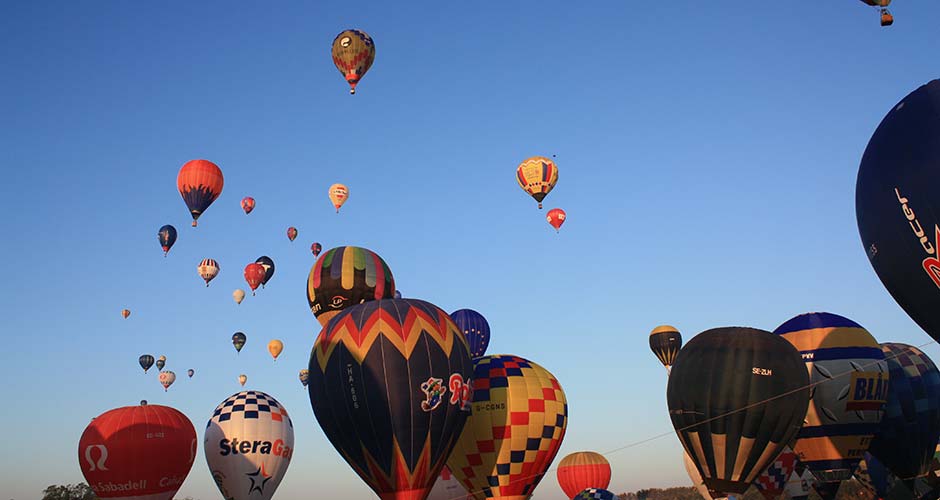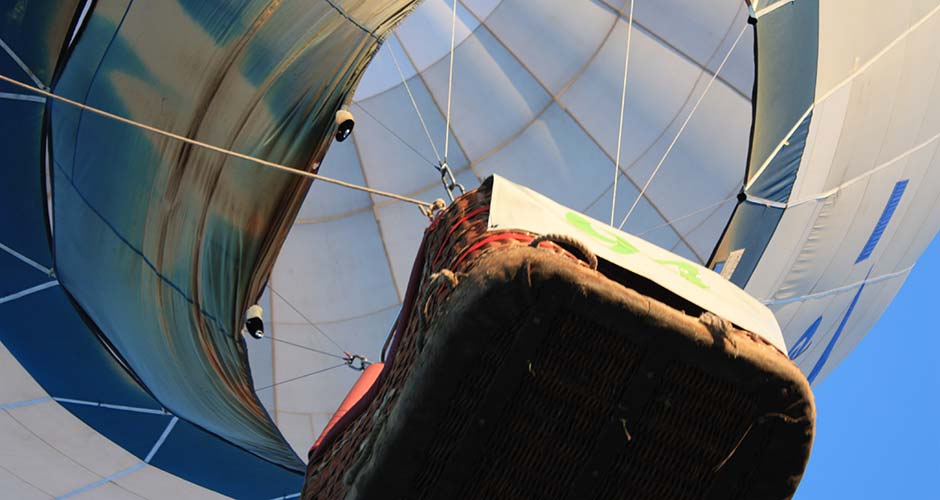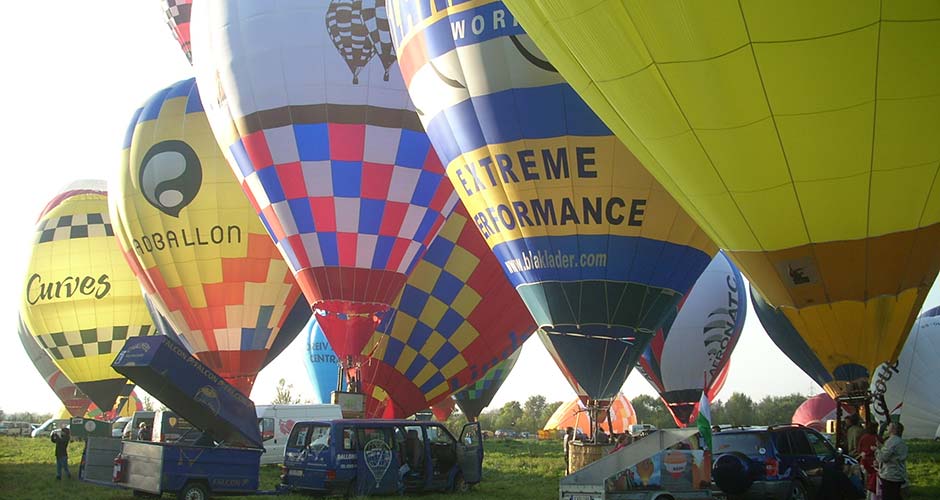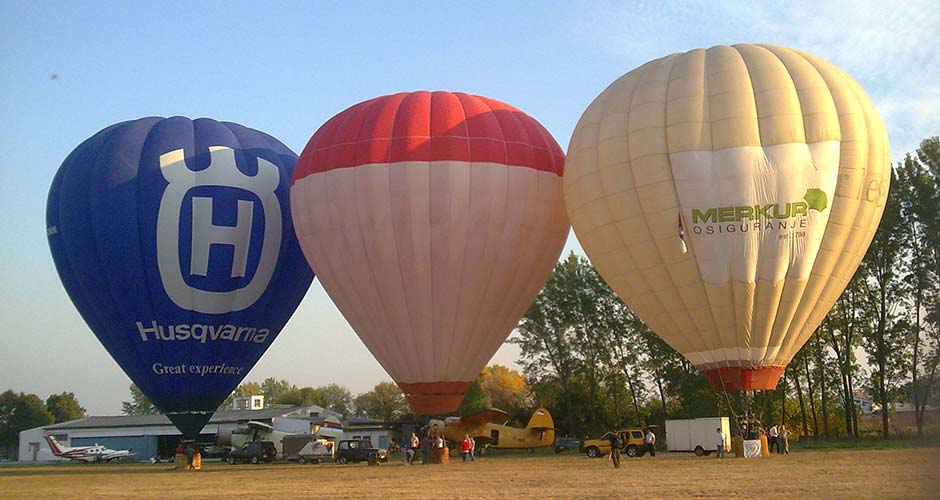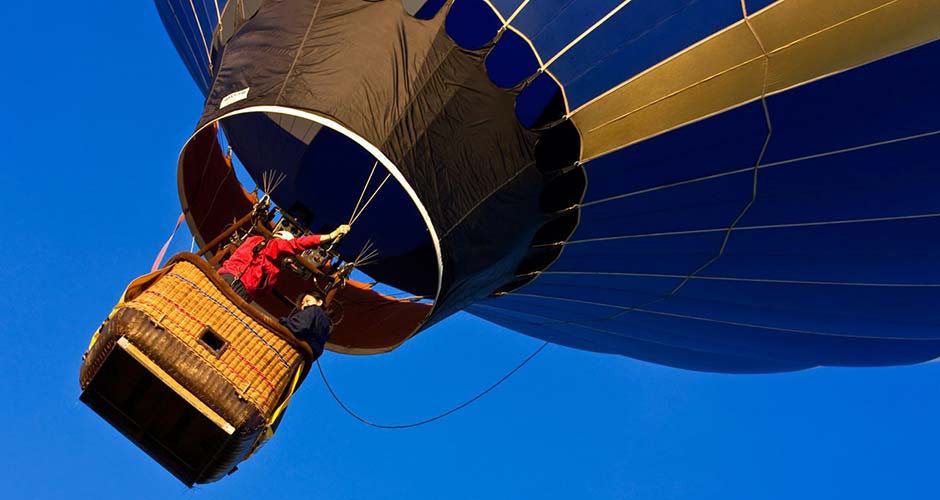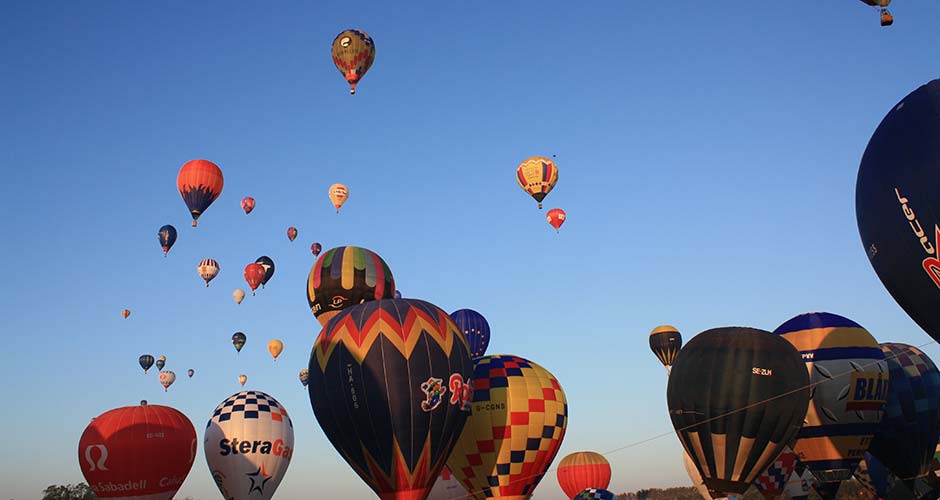 Balloon flight over Belgrade or over other parts of the country is a unique experience of flying without an engine. You will feel like you're sailing through the air, like eagles hovering with outspread wings letting to be carried away by the wind…
The adventure begins with the arrival of vehicles in front of the apartment or the address where you want to be picked up. Enjoy the ride to the location where your balloon will take off. There is organized short training course with instructions that will contribute to your flight being more comfortable. Flight lasts from one to two hours depending on wind speed and direction. At the landing site you will be greeted by the rest of the team and your vehicle is waiting for you to drive you back to the apartment or to the address in Belgrade that suits you.
Contact us for more information and the organization of flying a balloon!