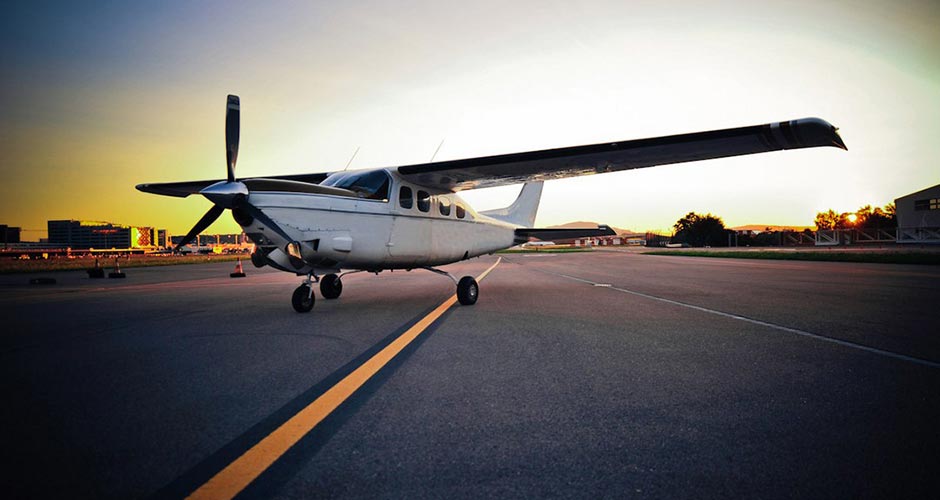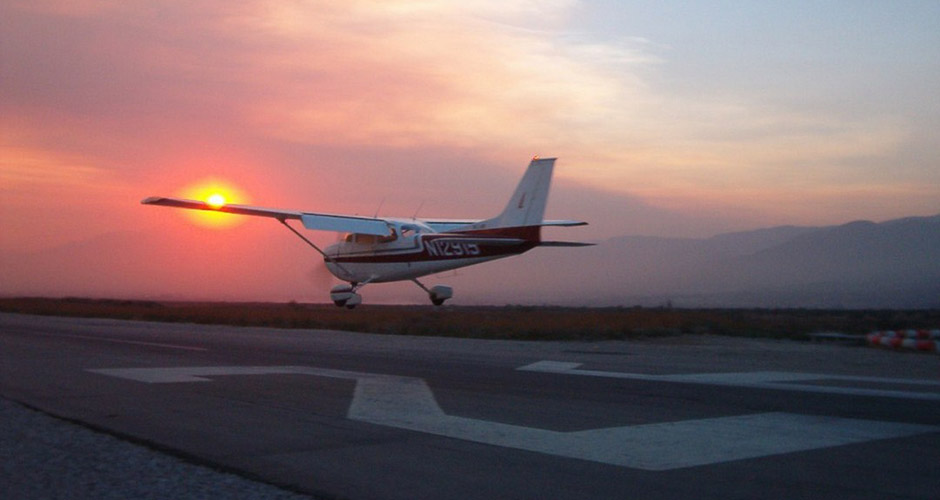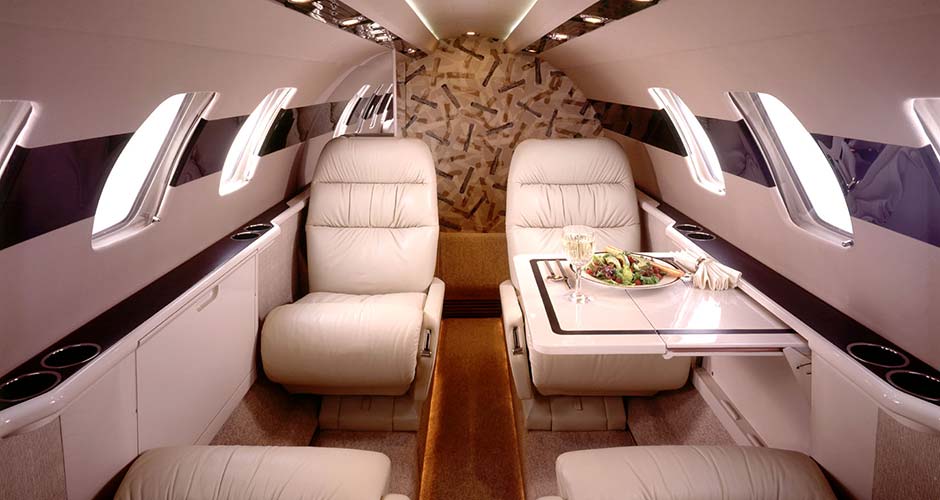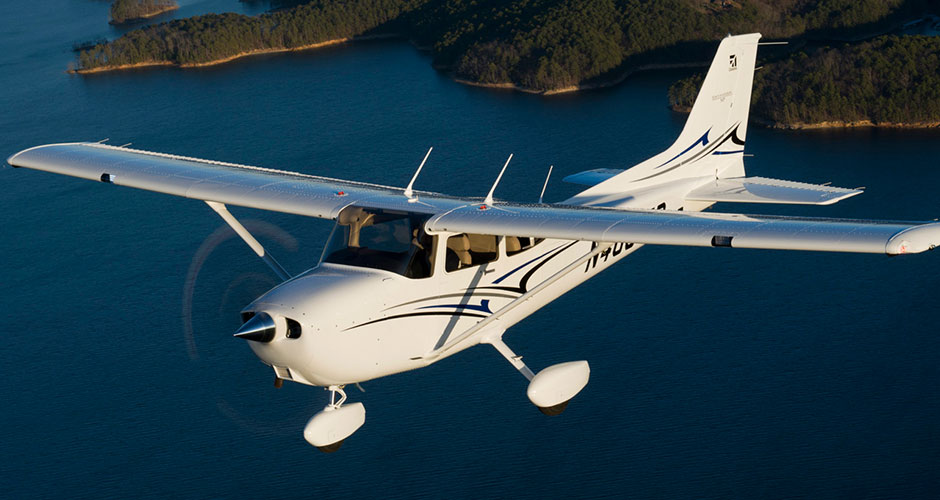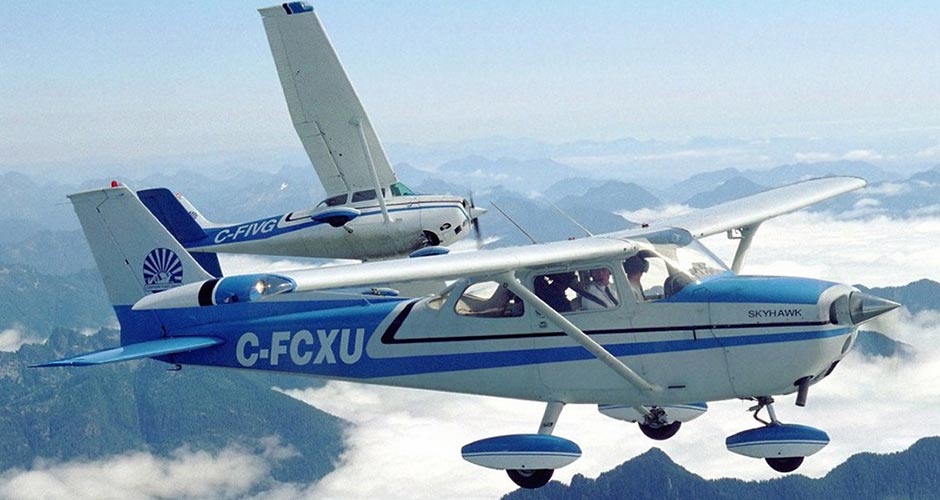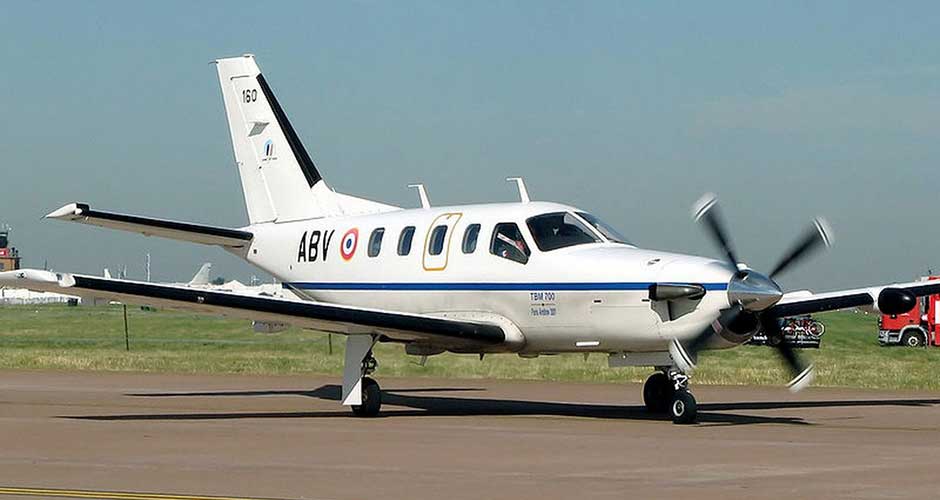 Balkan-inn.com organize panoramic flights and air transportation within Serbia and abroad. If you have the necessary licenses for the operation of the aircraft we can arrange for you to rent a plane.
There are several different types of aircraft: Cessna 150 for one passenger, a Cessna 172 for 3 passengers, Cessna 210 for 4 passengers, Seneca Well 34 for 4 passengers, Cessna Citation 525 CJ1 for 5 passengers and a few more modern and fast aircraft types that can be rented according to your specific needs.
We organize luxury cars transportation to the airport, the VIP pass and the ride from the VIP gate to the airplane that you choose…
The advantage of flying with small private planes, such as Cessna 172, is that with it you can land and take off from smaller airports and the grassy runway, so you can easily reach many small towns within Serbia and abroad. This certainly saves time and therefore money because you will be able to have business meetings during the day in remote locations with no additional costs. Cessna 172 can be rented for € 150 per hour of flight and the cabin space is enough for pilot, 3 more passengers and smaller luggage. From Belgrade to Tivat flight takes about 1 hour and 40 minutes.
If you are interested in flying, please call us for organizing or helping you with suggestion of the plane that suits you best.
If you want to master the art of flying and get the necessary pilot's license (PPL) with which you can fly all over the world, please contact us to arrange for you the best training for pilots on current JAR regulations.